Getting your plan right saves time and money in the long run. From analysing your post requirements to constructing your Job Description and Specification. Make sure your foundations are right before starting your campaign.
Each recruitment campaign is unique so it is important to make sure your candidate attraction methods are appropriate. Know your audience, where they can be found and how best to interact with them.
Whether you have five candidates to consider or a hundred it is essential you assess them fairly, accurately and against the right criteria. Get this right and you put yourself on the right path for a successful hire.
After a lot of effort will have been input into a recruitment process so it is vital that your chosen candidate accepts your offer. Find out how you can significantly improve your chances.
Applying the course to your organisation
Bright understands that each organisation is unique. We want to ensure that you are able to successfully apply the topics in this course to your organisation and so each enrolee receives a detailed consultation once they have completed the course.
Our other courses include:
Getting more from LinkedIn
Find out how to make the most of LinkedIn, from Recruitment to Marketing and networking. LinkedIn is a powerful too, don't let it go to waste.
Best Practice Recruitment
Recruitment best practice is is the core of any great recruitment function. This course focuses on how you can ensure that you are recruiting in the right way for your organisation.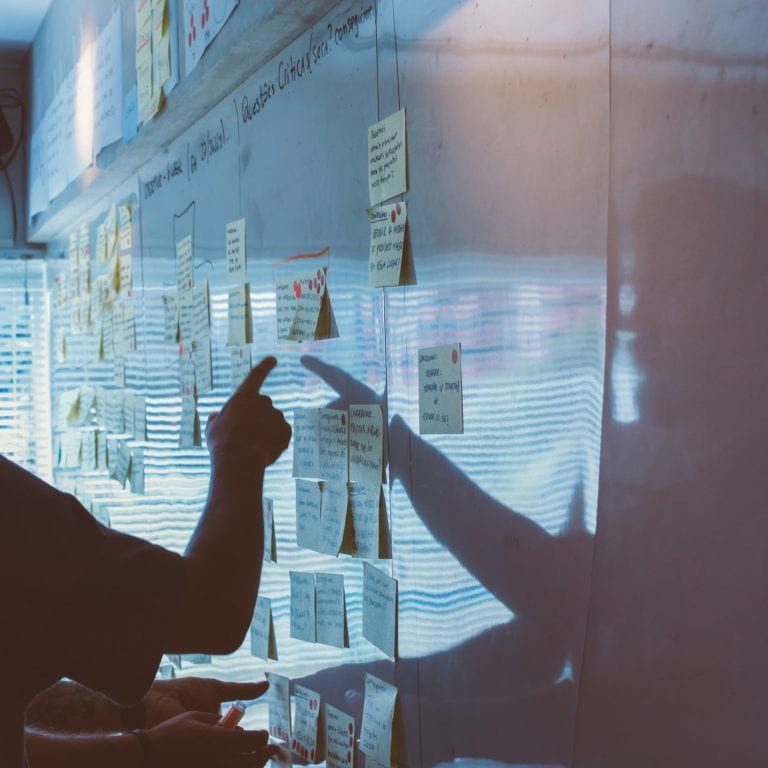 Market Leader Recruitment
Packed with additional content this course helps you lead the way with recruitment for your sector. Set your sights on attracting the very best talent available.
Suggestions from our team
"Whether you are recruiting for a large, multinational, organisation or a small, UK based, school we have built this course based on experience across the complete spectrum.
As the title suggests, this course is based on the very best recruitment practices. Drawn from a vast number of recruitment campaigns, multi-industry knowledge and a network of our favourite recruitment experts.
We look forward to speaking with you as part of your free consultation at the end of the course!"
James Digby
Managing Director of Bright
"Recruitment is an ever evolving world and it is hard to keep on top of everything. This is especially the case when recruitment forms just part of your job role.
All of us at Bright have enjoyed inputting into this course, from the resources you can download throughout to the tips and advice.
Whether you are a current client of Bright's, a future client or just a looking to improve your recruitment skills, we are confident this course will give you a large boost in your recruitment capabilities!"
Beverley Hardy
Recruitment Manager at Bright
Don't miss out on our Free eBook!
Find out how to recruit for Leadership roles without using a recruitment agency
Learn what needs to be included in your candidate pack to get the best results
Hear how a few simple changes to the recruitment process can make the world of difference
Read about what we have learnt after 20 years of advertising job roles
Learn about cultural fit, what is it and how you can use it to your advantage
Quickly get better recruitment results
Written by our recruitment experts, our eBook shows you the tips and tricks used to get more for less when recruiting.
At a time when budgets have been reduced and recruitment has a number of disruptions our free eBook walks you through five easy ways to get more for your money.
The team at Bright bring together experience of Recruitment, Marketing and Employer Branding to help our clients attract the right people to their organisation.
We are dedicated to helping our clients work to best practice.