A LinkedIn profile has a surprisingly large number of options and fields. Find out what goes where and what best practice means for LinkedIn.
With your profile photo being the very first thing a viewer sees, it is important that you get it right. Get it wrong and you could be missing out on a range of opportunities.
Company profile pages are free to set up and provide a whole host of benefits. Not having a profile for your organisation could be damaging your reputation as a modern employer, meaning you could be missing out on great candidates.
Six degrees of separation means that even a relatively small network on LinkedIn can give you a vast reach. Find out how to make sure people accept your invitations to connect, that you are sharing the right content and that you are investing your time wisely.
Best Practice Recruitment
Recruitment best practice is is the core of any great recruitment function. This course focuses on how you can ensure that you are recruiting in the right way for your organisation.
Enhancing Your Recruitment
Including all the modules from Recruitment Best Practice, this course allows you to take your recruitment function to the next level.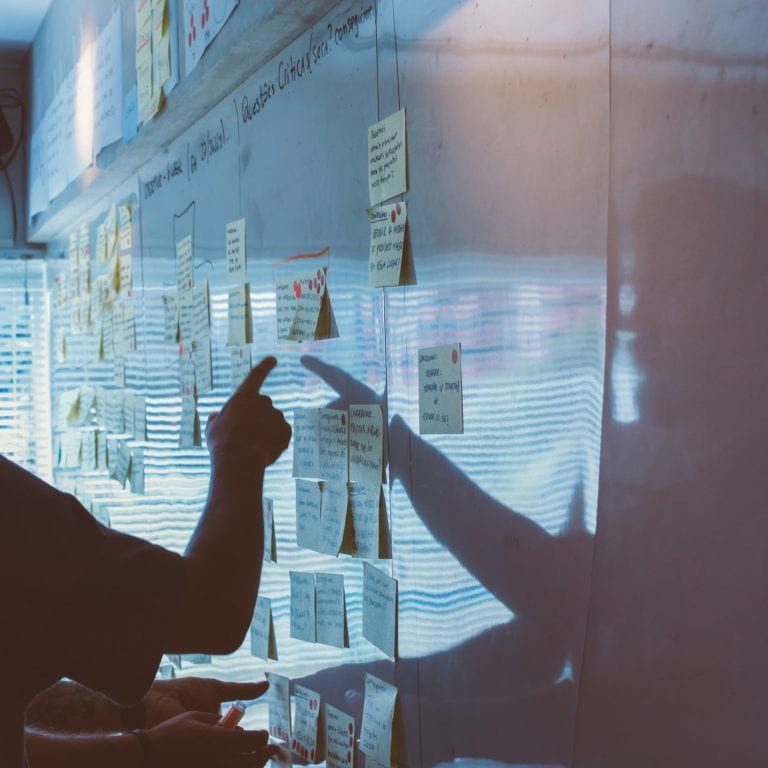 Market Leader Recruitment
Packed with additional content this course helps you lead the way with recruitment for your sector. Set your sights on attracting the very best talent available.
What the team at Bright say
"LinkedIn can be an incredibly powerful tool for recruiters and professionals. It is amazing the reach you can get from the comfort of your office or home.
Over the years I have met people, worked with people and recruited people through LinkedIn that I would otherwise never have come across.
The effort of building a strong profile is well worth it when you start to reap the rewards."
"Many people think that LinkedIn is simply for job seekers and recruiters. However, it has many other advantages for professionals. It is a great place to get advice, share tips and tricks and communicate with like minded people.
LinkedIn posts can have amazing reach and they can be done for free. Extending brand reach, both yours and your organisation's, takes time but the benefits can be great."
James Digby
Managing Director of Bright
Beverley Hardy
Recruitment Manager